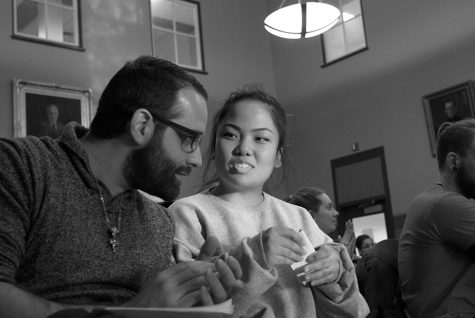 Lindsay Freed, Senior Staff Writer

March 8, 2019
A classics department class for student veterans has been cut because of a reduction to faculty. Classics department chair John Franklin has run a class for veterans in which students read and discuss Homer from the perspective of soldiers returning from war, but the class won't be continuing aft...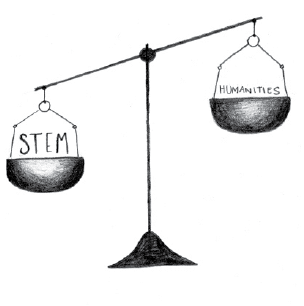 November 30, 2017

Filed under Opinion, Staff Editorial
While the voice of the University says one thing, the hands do the opposite. While assuring students it values the liberal arts, the University has allowed six spring music and dance classes to be cut days before registration. In the Nov. 7 issue of the Cynic, our staff editorial called for increas...