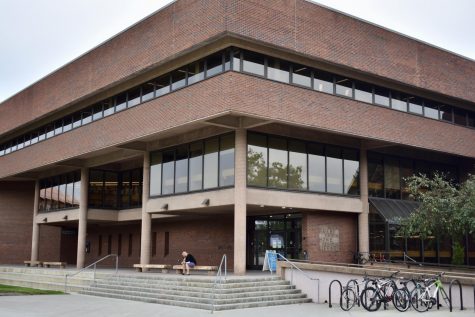 Sawyer Loftus, Assistant Breaking News Editor

August 30, 2018
The dean of UVM libraries will step down this summer after a new dean is selected. President Tom Sullivan announced the leadership change in an email to the UVM community Aug. 30. Mara Saule, the dean of UVM libraries has worked for the University since 1985, according to the email. She has bee...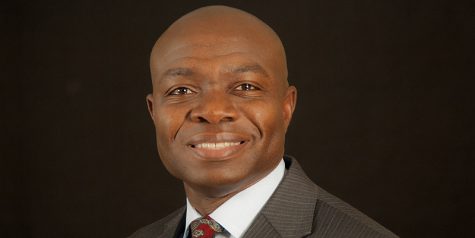 Lee Hughes, Staff Writer

May 2, 2018

Filed under News
The dean of libraries and chief information officer positions are being separated to ensure both receive the proper amount of attention to achieve their goals, Mara Saule, the current CIO and dean of libraries, said. Saule will continue as the dean of libraries effective July 1. T. Simeon Ananou w...