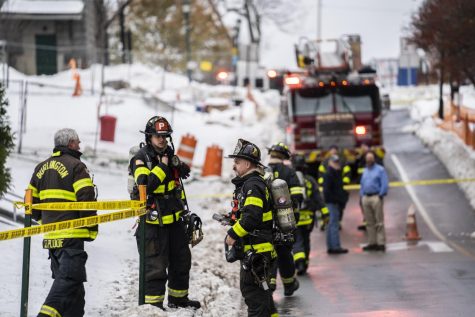 November 18, 2019
A chemical fire in one of UVM's newest STEM buildings left a student injured and a portion of Central campus at a standstill, Nov. 15.  A "flash fire" erupted inside a chemical fume hood in a Discovery Hall lab just before 10 a.m. A team of graduate student researchers were working with chemi...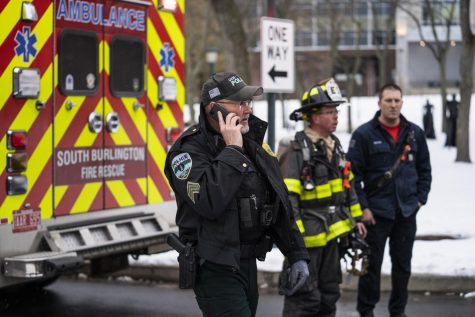 Staff Report, Cynic News Staff

November 15, 2019
Update 3: The fire department has given the all-clear. The Discovery and Innovation Halls are open, but all classes in those buildings are still canceled. Update 2: The fire started when a team of graduate students working in a lab were practicing with chemicals according to UVM spokespers...