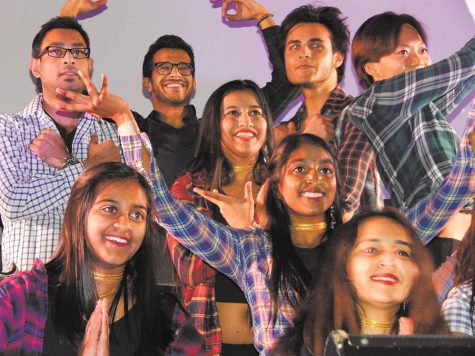 Addie Beach, Senior Staff Writer

November 14, 2018
Dressed in brilliant crimson skirts and flowing veils dancers smiled and stomped on stage to classical Indian music and Bollywood remixes. Down the hall, luscious curries and samosas were being prepared. Clara Martorano The Indian Students Association hosted Diwali Nov. 9 in the Grand Maple Ball...
November 13, 2018

Filed under Multimedia, Podcasts
There are many festivals throughout the year, but none compares to India's festival of lights. Filled with culture, a riveting story on light vs the darkness, and food! Tune into this week's episode to be enlightened about the festival of lights and much more by members of Indian Student Assoc...