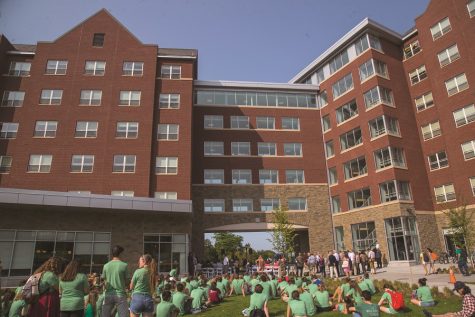 Brandon Arcari, Ben Elfland, and Lee Hughes

February 19, 2018

Filed under Headliners, News
Since it began, the Wellness Environment has lost what initially attracted many students: an inclusive, holistic approach to wellbeing, several UVM community members have said. Though some are satisfied with what WE offers, others said that instead of focusing on the wellbeing of its students, the ...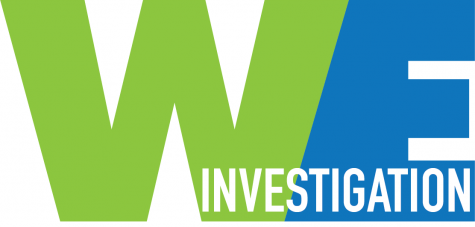 January 17, 2018

Filed under Headliners, News
A blue sticky note penis has left eight first-years fearing they will lose their housing in the Wellness Environment. It was mid-September when the students sat in their new dorm watching a ribbon-cutting ceremony in the courtyard below. They were messing around with sticky notes on the window a...