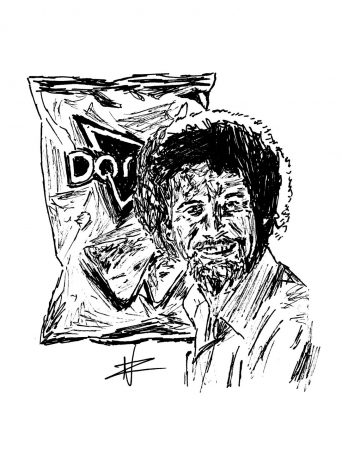 Culture Staff

April 25, 2019
Whether you're toking up on your own or sharing with a group, check out what the Culture staff recommends for high time entertainment and grub. The Joy of Painting Jonathan Greenberg Bob Ross's series is a must watch. No matter your current state of mind, it is impossible not to ...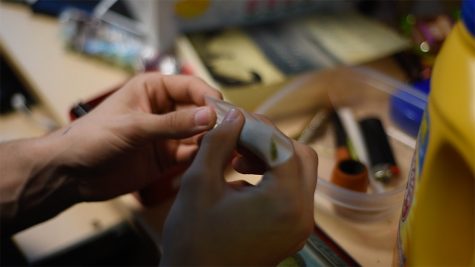 Cyrus Oswald, Staff Writer

April 24, 2019
Cannabis doesn't actually grow like a weed, at least in Vermont. So to get pot, most people have to buy it. To buy cannabis, you need a dealer. Greg is a pusher, or drug dealer, in his dorm. His name has been changed for this interview.  Greg lives on campus and deals with a partner. In his ro...