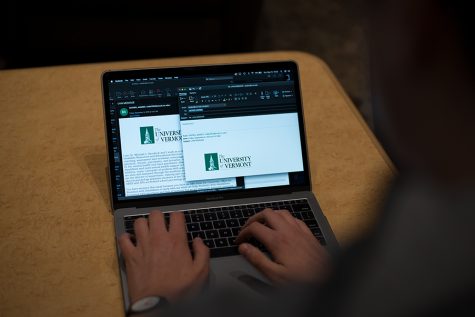 Ella Ruehsen, Staff Writer

September 20, 2019
UVM students were once again targeted by email scams that aimed to steal their money, according to UVM Police Services. UVM students received an email alert from UVM Police Services Sept. 6, warning them of fake emails that offered them employment assisting a doctor in supporting students with disabilities...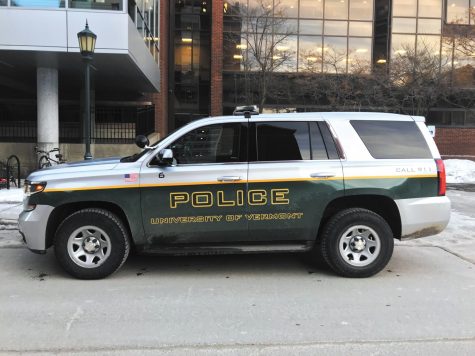 Lindsay Freed, Senior Staff Writer

February 28, 2019
UVM police services  is working with the FBI to investigate a phone scam that has been targeting students. The scam is a call made to look like it's from UVM police services by spoofing their phone number. The caller says there is a warrant out for their arrest, and they will be arrested if they don't...