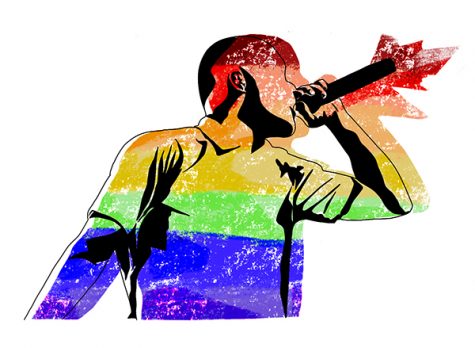 Connor Adams, Staff Writer

December 12, 2019
In a genre defined by toxic masculinity, the LGBTQ community is leading hip-hop into the future. Today, queer artists are arguably some of the genre's strongest voices.  Queer hip-hop didn't pop out of thin air when artists like Frank Ocean and Kevin Abstract came onto the scene. LGBTQ  hip-hop has be...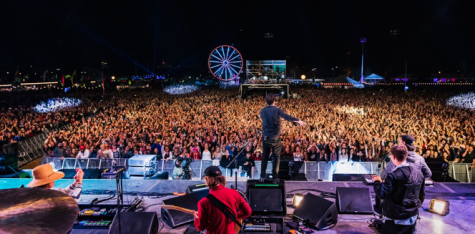 Hunter McKenzie, Culture columnist

May 19, 2018
This Memorial Day weekend, the Calling returns. Music festival Boston Calling will return for its fifth year and ninth season Friday, May 25 and will last through Sunday, May 27. The festival will be held at the Harvard Athletic Complex, where a lineup of over fifty international, acclaimed and upc...