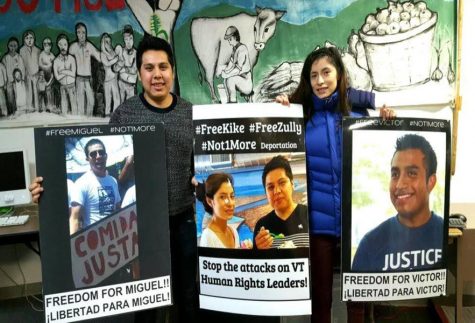 Chloe Chaobal, Staff Writer

April 10, 2017
Protesters gathered outside the federal courthouse in Boston March 28 in support of recently arrested Vermont immigration activists. Enrique Balcazar and Zully Palacios, who are married, were arrested March 17 in Burlington. Palacios was arrested by the Immigration and Customs Enforcement for ov...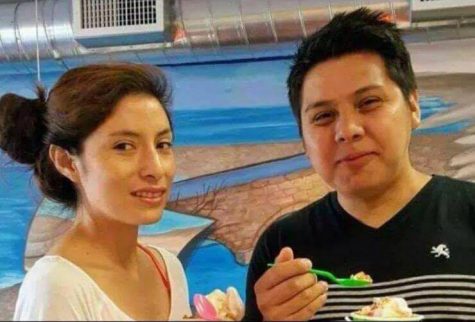 Erika B. Lewy, Assistant News Editor

March 24, 2017
Senior Jake Danford became close friends with a couple while interning at a Vermont advocacy group, Migrant Justice. Now, his friends may face deportation. The couple, Enrique Balcazar and Zully Palacios, were arrested by immigration enforcement March 17, he said. Danford hopes everyone remembers...