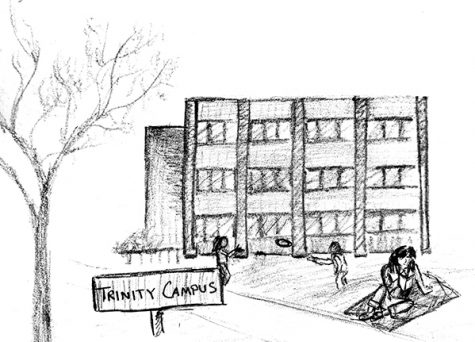 April 11, 2019
During the room selection process for rising sophomores, it became clear that most students didn't want to live on Trinity campus. Yet, Trinity campus allows first-years to succeed. The Residential Life website's Returner Room Selection page used to say students living in traditional housing could ch...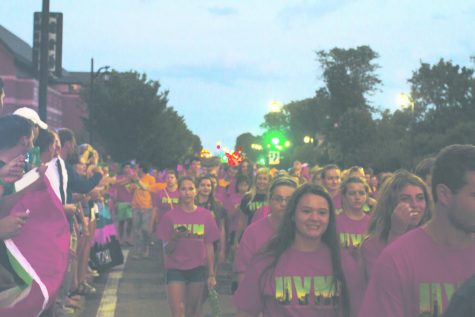 Greta Bjornson, News Editor

August 27, 2017
Convocation will be held this evening at 6:30 pm. The ceremony will begin at Patrick Gym and continue to the University Green for the Twilight Induction. President Sullivan will host the celebration and address the Class of 2021, according to the University's website, and SGA President Chris Petrillo...