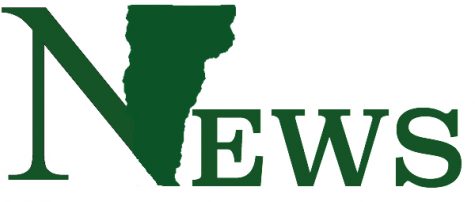 Linsday Freed, Staff Writer

May 29, 2017

Filed under News
The lowest tuition percentage increase since 1977 was passed by the board of trustees May 20. In-state tuition will rise 2.7 percent, from $15,096 to $15,504, and out-of state tuition will rise 2.5 percent, from $38,180 to $39,120, for the 2017-2018 academic year, said trustee Soraiya Thura, who sits...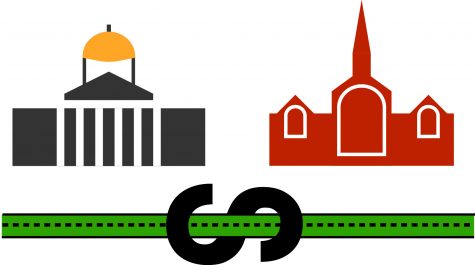 February 22, 2017

Filed under Opinion, Staff Editorial
As Vermont goes through a budget transformation, President Sullivan has added UVM to the conversation of where funds should be allocated. His request this time specifies that funds be used for low income, in-state students. This is one event in a decade-long conversation surrounding inc...