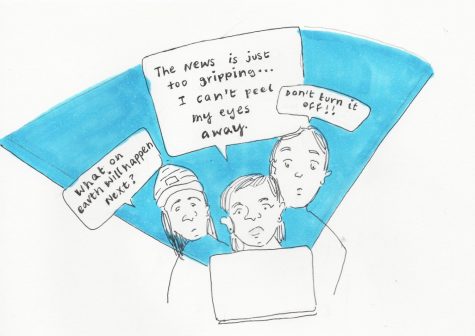 January 26, 2019

Filed under Opinion
Over winter break, I received a 23andMe kit. I thought I would just spit in a tube and wait for my ancestry results. Apparently these kits include a lot of warnings about life, including your risks for untreatable diseases. "Learning that you have a genetic risk factor for a disease can be diffic...
February 3, 2015

Filed under Opinion, Opinion Regulars
We as a generation are soon to inherit this country. We have to do better. We have to care more.We have to ask questions. Its successes and failures from scientific innovations and booming business along with our problems of massive student debt, marriage inequality and urban gentrification will be ours....