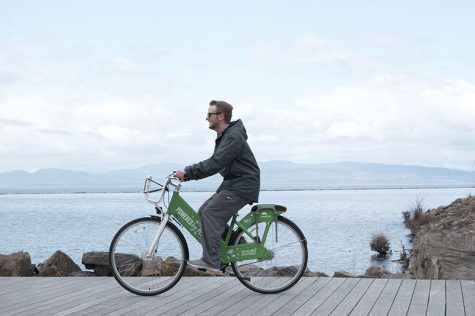 Jean MacBride, Assistant Summer Editor

July 1, 2019
If you feel like the Burlington Farmers Market and the Arts Riot Truckstop are becoming tourist traps, then consider giving these lesser-known events a try this July. The Guerilla Queer Bar Takeover, The North End Ramble and The Summervale Kickoff all offer unique experiences while still promis...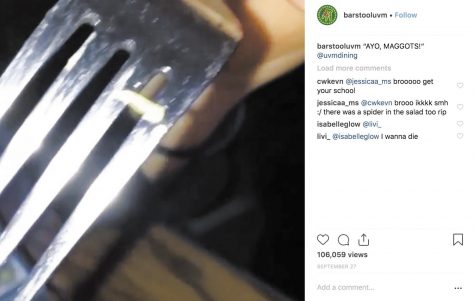 Lee Hughes, Assistant News Editor

November 14, 2018
After videos of bugs in dining hall food circulated on social media, UVM suspended a portion of its food order from a local agricultural nonprofit. Barstool UVM, affiliate of pop culture blog Barstool Sports, posted an Instagram video of a cabbage worm, which they described as a "maggot," in a salad S...