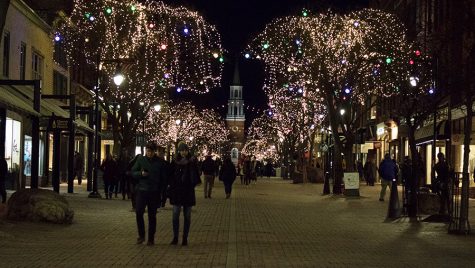 Culture Staff

February 14, 2019
Love is in the air. Burlington might not be known as the city of love, but despite the cold and the snow, it can still be the perfect place to celebrate Valentine's Day. Whether you are with your partner or with your friends, you can enjoy your time together without breaking the bank. After your l...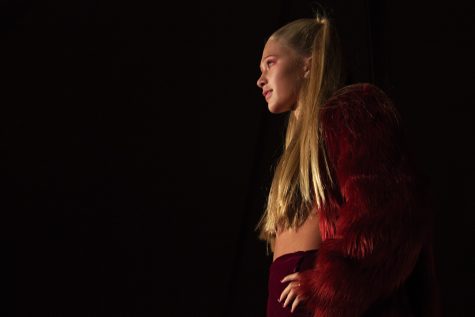 Keely Lyons, Staff Writer

September 6, 2018
The South End Arts and Business Association will hold its 26th annual Art Hop in the South End Sept. 7-9. The three-day event sprawls mostly along Pine street, with over 600 artists displaying their work in studios or local businesses that are briefly reimagined as galleries, according to the ...