Art Hop boasts new events and workshops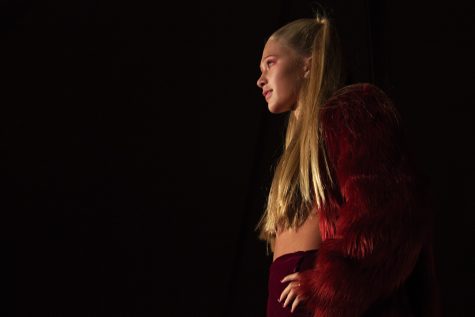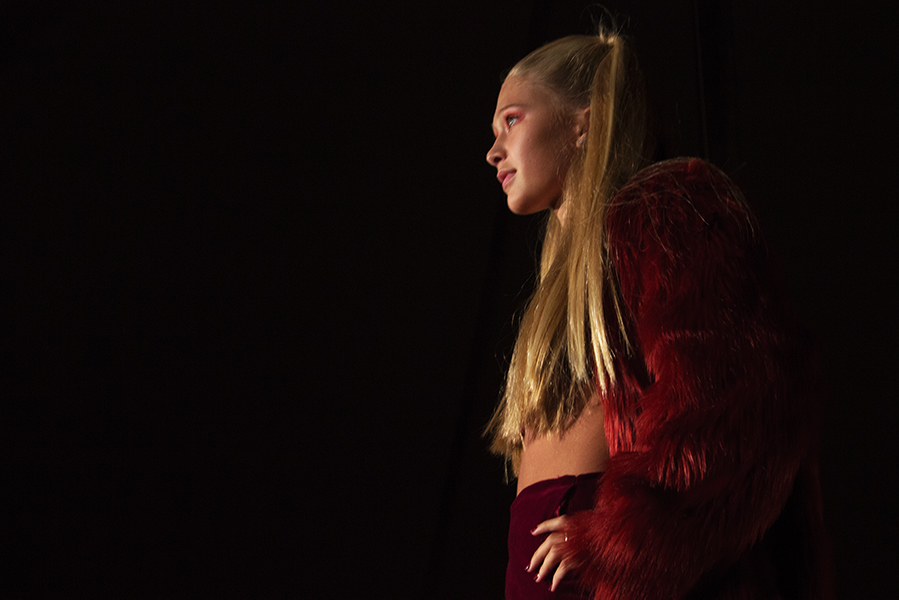 The South End Arts and Business Association will hold its 26th annual Art Hop in the South End Sept. 7-9.
The three-day event sprawls mostly along Pine street, with over 600 artists displaying their work in studios or local businesses that are briefly reimagined as galleries, according to the South End Arts and Business Association's website.
"Art hop exhibits the vibrant heart of Burlington. There is something magic about a community bound by art," junior Aleda Kirstein said. "What more could you ask for than warm lit streets and local art?"
While Art Hop may be a tradition for the Burlington community, it breaks the mold of a traditional annual event, Art Hop's event planner Adam Brooks said.
"The event changes every year due to new artwork being produced, so you never know what you're going to see around every corner," Brooks said.
With so many events scheduled, its best to plan your stops early for an enjoyable Art Hop.
Enjoy Sambatucada!, a Burlington-based street band from 7:30-8:30 p.m on Friday. The Afro-Brazilian street band will play rhythmic carnival tunes.
"
Art hop exhibits the vibrant heart of Burlington. What more could you ask for than warm lit streets and local art?
— Aleda Kirstein
Visit brewers like Switchback as you peruse and enjoy all that the South End has to offer.
"We'll have a sculpture garden with metal work from artist Gerald Stoner," Chris Nevins of  Swithback said. "There will also be several new beers on draft."
Celebrate legalization with a cannabidiol-infused cocktail from the Green State Gardener from 5-10 p.m on Friday.
Stop by Creative Jam from 6-8 p.m. on Friday and network with local entrepreneurs, creatives and artists while enjoying light refreshments.
If you're looking for new ways to decorate your dorm room, this year's Artist Market has been expanded to 42 vendors from last year's 14, Brooks said. The Market will take place from 10 a.m. – 6p.m on Saturday in the Dealor.com parking lot.
Artist Katharine Montstream will give a watercolor demonstration outside of her studio on St. Paul Street from 9 a.m. to 3 p.m. on Saturday.
All weekend, Burlington City Arts will hold an open house where you can view Crystal Wagner's exhibition "Traverse." Wagner manipulates recycled consumer materials, like tablecloths, to create pieces that leap off the wall, according the the BCA website.
Stop by ReSOURCE, a shop of resale household item, for ReUSE mini golf and a quick bite from a food cart.
Curb your sweet tooth on Saturday by stopping by the chocolate sculpting event at Lake Champlain Chocolates, where a Chocolate Sculptress will introduce you to an edible art form. The Lake Champlain Chocolates Ice Cream Truck will be giving away free treats.
The weekend isn't just filled with visual art, however. Get your body moving while contributing to a unique and physical form with Martial Arts Hop.  Everyone who attends a 20-minute martial arts workshop will receive a free one-month membership to Aikido of Champlain Valley, a martial arts training facility.
On any day of the weekend, visit the South End Arts and Business Association Gallery and Headquarters on and vote for the winner of the People's Choice Award.
"The South End is the spot for college students or recent graduates to start their own creative business," Brooks said. "Many businesses have grown and succeeded over the past 30 years in the South End."
Art Hop is a melding of veteran artists and novices, Burlington community members and college students. There is something for everyone.