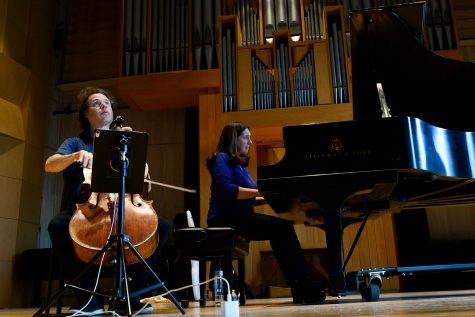 Sophia Duplin, Staff Writer

October 18, 2019
As musicians tuned their instruments, classical music lovers and Lane Series regulars filed in for an unforgettable performance.  Cellist Matt Haimovitz and pianist Simone Dinnerstein performed Oct. 11 in the UVM Recital Hall.  As part of the Lane Series, a Friday night concert series presented by UVM , the c...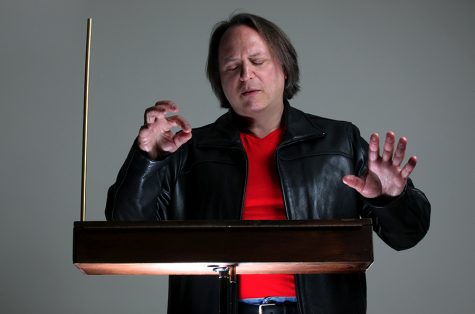 Sarah Robinson, Staff Writer

January 24, 2018
Somewhere between a violin, cello and the human voice lies the sound of the electronic instrument, the theremin. Its relative, whose bright red neoprene keyboard is distinctive, is the Continuum Fingerboard. Composer and performer Rob Schwimmer is a maestro of both these instruments, and he's comin...