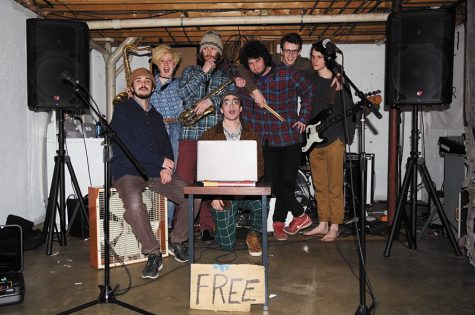 Keely Lyons, Staff Writer

April 17, 2019

Filed under Arts, Culture, Headliners
In a dimly lit living room on Hyde Street, the seven student musicians that make up Juicebox crowded around a coffee table. Some sat on couches, some sat on the floor. Juicebox, the SpringFest opener, was about to start rehearsal on a snowy April 9 night. Skis were packed into a back corn...
September 21, 2017

Filed under Arts, Arts Regular
Higher Ground and Vermont singer-songwriter Grace Potter hosted the Grand Point North Festival for the sixth year in a row. GPN is an annual celebration of local arts and music. An essential part of the UVM bucket list, it is the ultimate fusion of Burlington and the creative academia that surrounds...