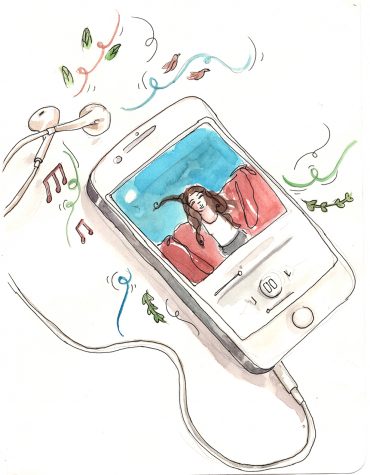 Anna Kolosky, Staff Writer

February 8, 2019
I woke up early Jan. 18 to Spotify alerting me to the news I had been waiting for all month: one of my favorite artists had finally released her first album. Needless to say, I spent all morning and all week listening to Maggie Roger's "Heard It in A Past Life" on repeat.  Roger's ...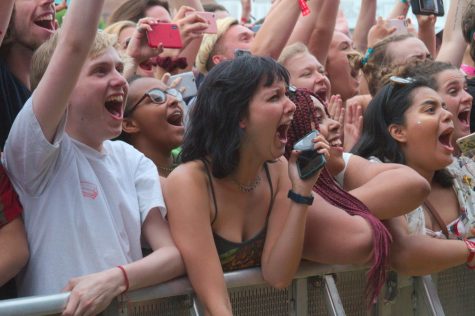 Hunter McKenzie, Culture columnist

June 3, 2018
Natalie Portman was seated upon a platform stage in the Arena of the Harvard Athletic Complex in Cambridge when the noise started. Hundreds of baffled festival-goers watched her engage in a Malcolm X-dedicated spoken-word performance while a strange, silent short film from 1930 called "Hell-B...