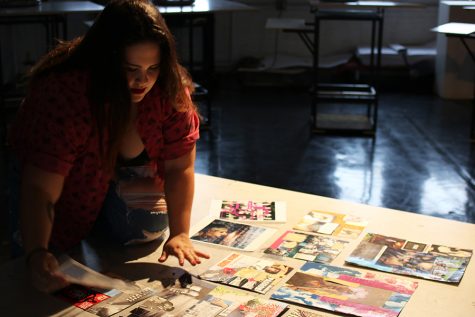 Kelly Duggan, Staff Writer

November 10, 2018
Senior Mak Baker flipped through a sketchbook they filled with pen-and-ink drawings their time abroad in Denmark. Baker paused at a sketch of a classic Danish girl: blonde hair, blue eyes. "She knew I was drawing her, so I left," Baker said. Beyond their studies as a studio art and psychological ...
Leah Kelleher, Multimedia Reporter

October 16, 2018
In the Raw is a podcast created by Leah Kelleher. It promotes the work of writers on and off the UVM campus.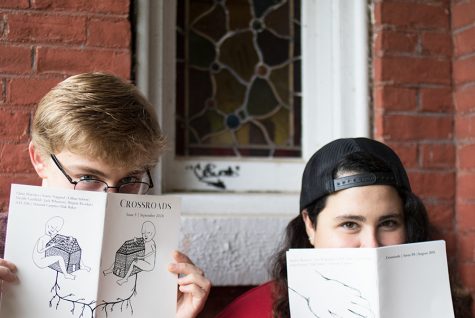 Anna Kolonsky, Staff Writer

October 4, 2018
On a sunny day in Henderson's, two jean jacket-clad students sat in cushy chairs as they talked excitedly. Graduate student Alexander Ellis and junior Mak Baker are editors for Crossroads magazine, an independent, student-run poetry magazine.  The project began in late 2017 when Ellis and hi...