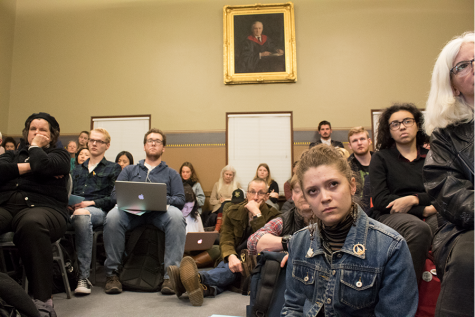 Lindsay Freed and Lee Hughes

March 1, 2019
In light of budget changes to the College of Arts and Sciences, students have expressed their frustration on campus and online. Students have been hanging posters, posting memes and helping organize protests after cuts were made to humanities programs, including the loss of lecturer positions in classi...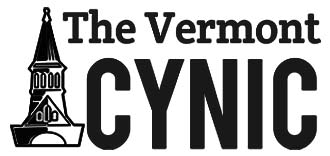 Lindsay Freed, Senior Staff Writer

October 10, 2017
Over 55 students sent Gary Derr, vice president of executive operations, emails this week containing words of encouragement, riddles and personal information. Email Gary Derr Day 2017 was organized Oct. 4 by first-year Matthew Walasewicz after he learned about a similar event that had taken place...