May 11, 2018

Filed under Letter to the Editor, Opinion
As the Intake and Outreach Coordinator for the Office of Affirmative Action and Equal Opportunity (which addresses incidents of discrimination and harassment on campus, including sexual misconduct and assault), I am writing in response to the "Mandated Reporting Issue" staff editorial in the April...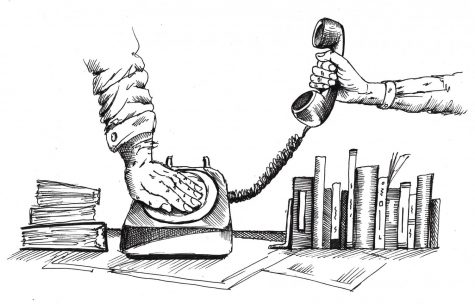 April 25, 2018

Filed under Opinion, Staff Editorial
For some people it's a friend, others a family member, sometimes a professor.  We all have someone we trust in our lives who we can turn to with issues or concerns. But when is that person legally obligated to share those conversations with law enforcement? As mandated reporters, all faculty, s...