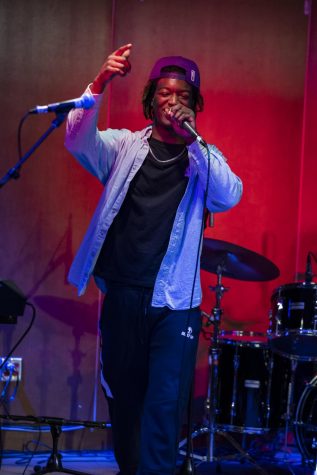 Cyrus Oswald, Staff Writer

March 19, 2020
Brennan's Pub & Bistro on most nights is a laid-back atmosphere for students to get food and hang out with their friends.  UVM Program Board's Battle of the Bands preliminary rounds took place March 2-4 in Brennan's. Thirteen bands competed for four spots at the finals. On March 11, President...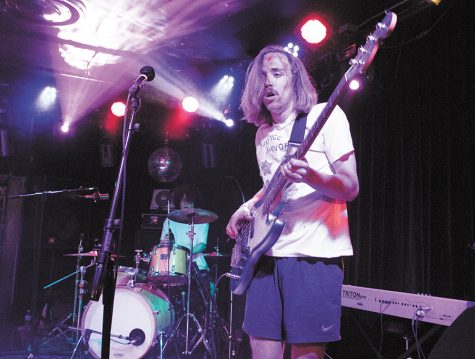 Cyrus Oswald, Staff Writer

March 26, 2019
Student bands performed original songs and smeared themselves in fake blood while posters of legends like Jimi Hendrix and Bob Marley hung on the walls. UVM Program Board hosted its annual Battle of the Bands Finale from 5 to 7 p.m. March 23 at Nectar's. Stumble Street, Boys Cruise, Juicebox a...