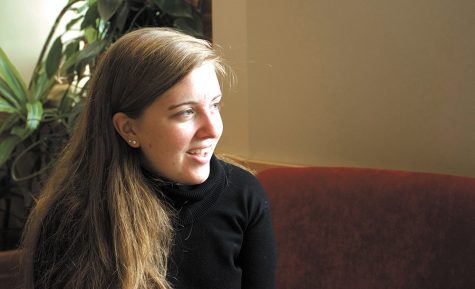 Sophia Venturo and Cullen Paradis

January 29, 2019
A federal report on student hunger showed that UVM is not alone in having a problem with student food insecurity. The federal report found that four in 10 students at four-year colleges are food insecure. UVM food insecurity studies found that 17 to 25 percent of UVM students are food insecure, acc...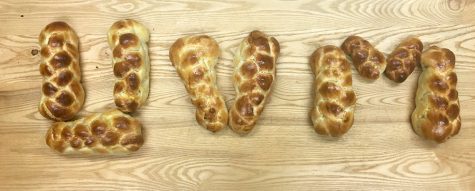 Amelia Dodds, Staff Writer

November 18, 2018
A small group of UVM students convenes in the kitchen of Hillel every Monday after dark. The oven light blinks, signifying go, and they start to knead, braid and bake. These students are a part of UVM's Challah for Hunger, an organization founded in 2013. They raise money to provide hunger relie...