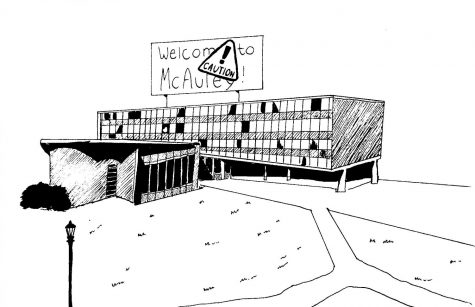 November 20, 2019
In a Nov. 8 email sent to all residents of McAuley Hall on Trinity campus, UVM sought to "address any concerns and clarify any misinformation," about the asbestos material in the building. This message was sadly long overdue. The email explained that the project discussed in our article "is i...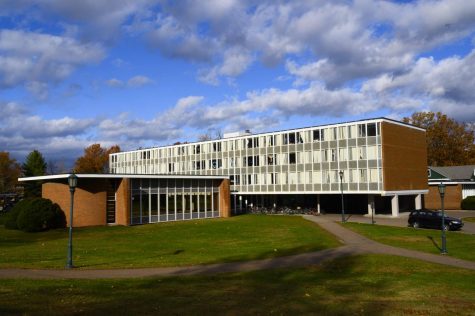 Lilly Page, Staff Writer

November 6, 2019
Renovations planned for McAuley Hall that would remove hazardous materials and other problems has been pushed back another year.  Students living in the hall right now are frustrated that the building contains hazardous materials, but a University official said there is no need to worry.  The 15-...