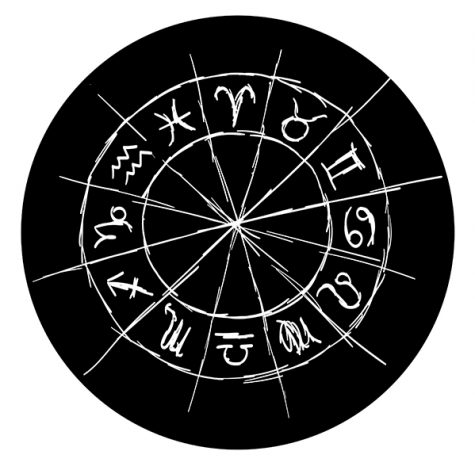 Mills Sparkman, Opinion Editor

November 13, 2019
The bad news: Mercury is in retrograde, according to this year's Farmer's Almanac. The good news: it doesn't matter. In recent years, astrology has gained a new life in memes on social media. We use it to explain the ups and downs of our lives, but we're playing a dangerous game. The app Co-S...
David Cabrera, Podcast Editor

November 6, 2019
Ever wondered what it's like running one of those UVM meme accounts on instagram? David interviewed @uvm50kayearforthis and @grundlegarlicdaily to find out.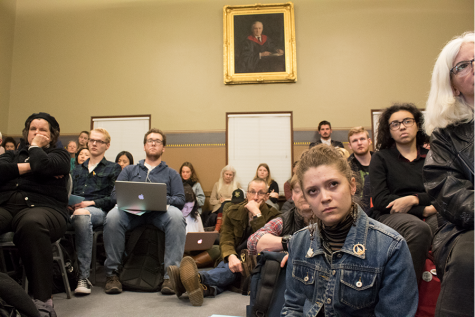 Lindsay Freed and Lee Hughes

March 1, 2019
In light of budget changes to the College of Arts and Sciences, students have expressed their frustration on campus and online. Students have been hanging posters, posting memes and helping organize protests after cuts were made to humanities programs, including the loss of lecturer positions in classi...