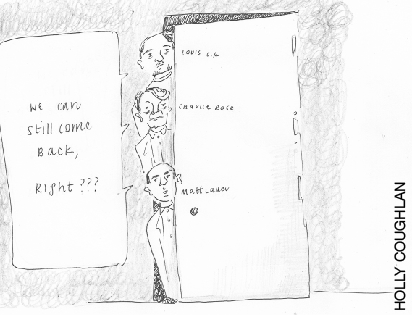 December 12, 2018

Filed under Opinion, Staff Editorial
This time last year, #MeToo and the Time's Up movement were in full swing. Hollywood actresses came together and spoke up about the abuse and power plays rampant in the industry, proving that even women who we perceive as more privileged are not safe. It was a venture into uncharted territory to see wom...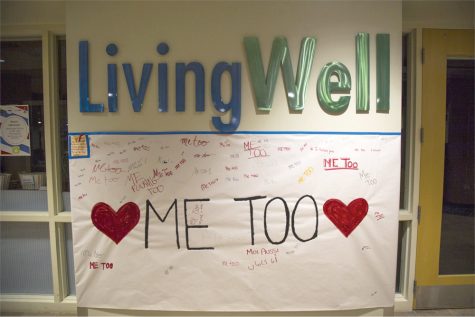 Lee Hughes, Assistant News Editor

September 5, 2018

Filed under Headliners, News
9/12/18 3:18 P.M. This story was updated to clarify a reference to the Explain the Asterisk petition. On Wednesday, Aug. 29 the New York Times released a leaked, preliminary version of new sexual assault rules for college campuses by Betsy DeVos's Department of Education. The rules come at ...