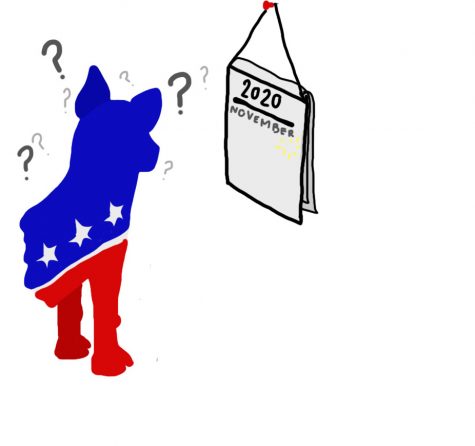 November 15, 2018
Over the last month, I've had to watch President Donald Trump play dumb over the killing of Washington Post journalist Jamal Khashoggi, stir up hysteria about a nonexistent migrant "invasion" and promise to end birthright citizenship by executive order. So yeah, it felt good to watch Republica...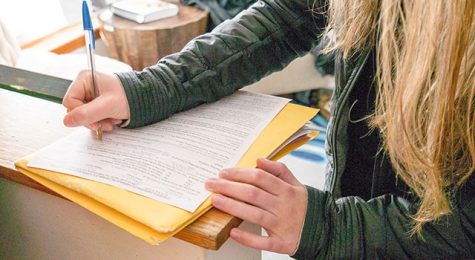 Lindsay Freed, Senior Staff Writer

November 5, 2018
Voter turnout for young people has historically been low compared to other age groups. At UVM, groups like the SGA, College Democrats and College Republicans have been working to register students to vote in either Burlington or their hometowns. SGA-organized meet-and-greets with gubernatorial c...