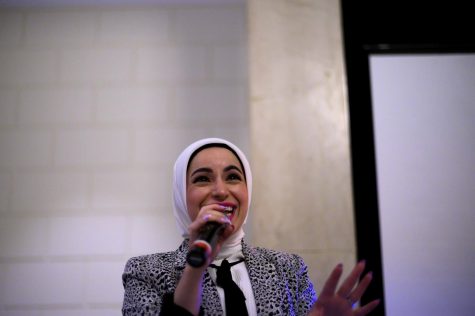 Sophia Venturo, Staff Writer

November 14, 2019
A woman with bright brown eyes, electric pink lipstick and a white hijab made her way through rows of chairs, smiling widely. Around 6 p.m. Nov. 4, the president of the Mulim Student Association, sophomore Lena Ginawi, handed Mona Haydar the microphone. A Syrian American artist from Flint, Mic...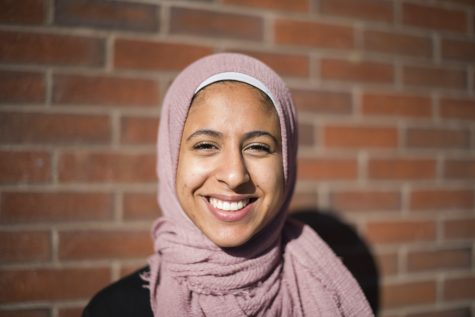 Lilly Page, Staff Writer

October 30, 2019
The Muslim Student Association successfully secured more than $3,000 to fund an event with a Muslim American poet and activist, at the Oct. 22 SGA meeting. The activist, Mona Haydar, will be at Fleming Museum Nov. 4 to discuss her work and how she ties art and activism together. In the SGA meeting,...