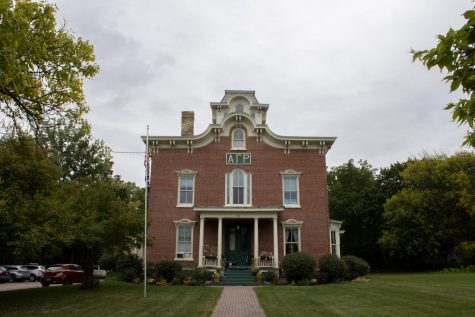 Irene Choi, Assistant News Editor

September 23, 2020
For most Vermont students, summer was spent with socially distanced friends, spending time outside and preparing for the fall semester.  For Ryan McCarthy, UVM senior and Interfraternity Council President, summer was spent creating important COVID-19 safety guidelines and reopening plans for all recog...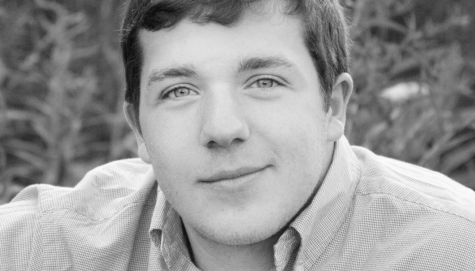 Lee Hughes, Assistant News Editor

March 27, 2019
The future of the fraternity activities ban is uncertain as investigations continue, following a March 19 campus visit from the North American Interfraternity Conference. The ban was instated Feb. 5 following the death of first-year Connor Gage. Gage died Feb. 2 after attending at least one fraterni...