January 24, 2019

Filed under Letter to the Editor, Opinion
Since the establishment of the President's Commission on Alcohol and Other Drugs, we have worked tirelessly with campus partners to provide a collaborative response to substance use and abuse among the student population. The Department of Residential Life is committed to addressing health and safety...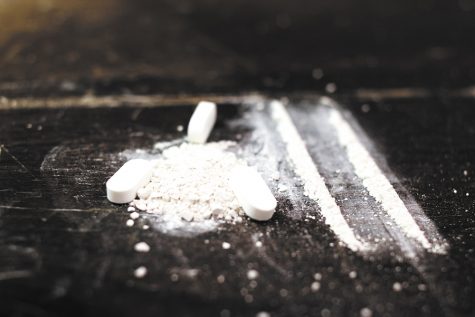 Sawyer Loftus, Assistant Breaking News Editor

January 15, 2019

Filed under Campus, Headliners, News
Sarah came to UVM ready to start the next chapter of her life. As the daughter of a heroin addict, she knew the dangers of the drug. But to her surprise, opioids followed her to campus. The scope of the opioid problem is not clear at UVM, but the experts are in agreement that substances like heroi...