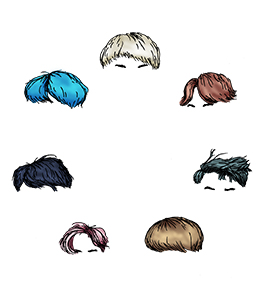 February 19, 2020
I've loved BTS, a Korean boy band,  since their song "Dope" came out in 2015, my first year of high school. Since then, I've watched them grow to become one of the biggest musical acts in the world. While I'm ecstatic that the group I love is gaining attention, American award shows need to reco...
Corey Dew and Destiny Andrews

February 12, 2019
YOU!!!! YES YOU!!! Know you'd love to know more about One In Four. This week join Corey, Destiny, and a few special guests as they discuss the controversial show "YOU" and the organization One in Four. Prime Time Cats is a pop culture podcast from the Vermont Cynic created and produced by Core...