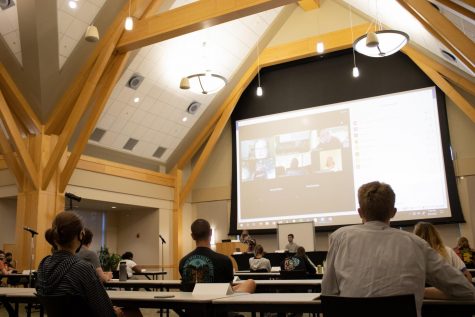 Lilly Page, Cynic News Reporter

September 15, 2020
In the Student Government Association's first meeting of the semester, several members pressed leadership on what the group is doing to address demands for racial justice reform from the campus community.  The group met on the fourth floor of the Davis Center at 7 p.m. Sept. 8 for their first soc...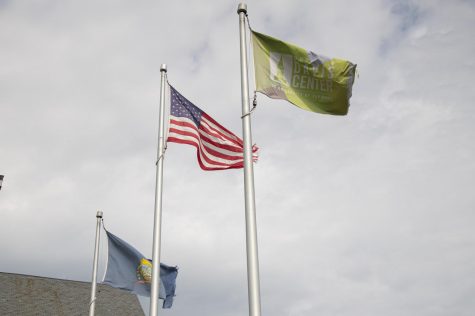 Irene Choi, Assistant News Editor

August 28, 2020
The Black Lives Matter flag will be permanently displayed in UVM's Mosaic Center for Students of Color after it was taken down from a Davis Center flagpole in mid-August.  UVM President Suresh Garimella made this announcement in an email Friday morning at 7:42 a.m. The email also announced a new...