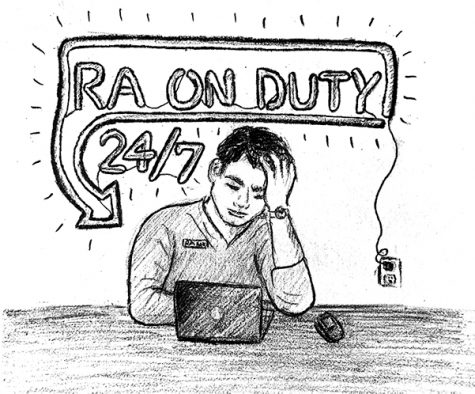 February 16, 2019
Residential Advisers do so much for the UVM community, the least we can give them in return is a substantial paycheck, and be truthful of what the job entails. As an RA at UVM, your room and board is waived. This might seem tempting to possible applicants, but once they hear the real truth of being an...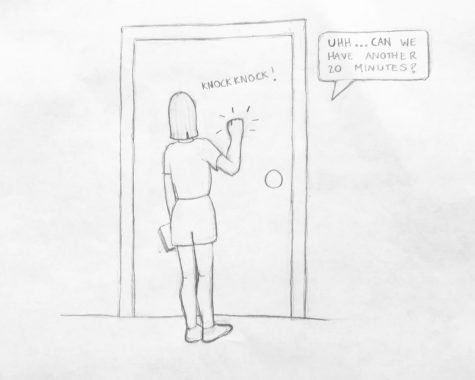 Allie O'Connor, Assistant Culture Editor

December 14, 2018
In a poll of 88 UVM sophomores, 45 percent of them stated they had asked their roommate to leave the room so that they could have sex. On the other hand, 72 percent answered that they themselves had been sexiled. Emma Pinezich Thirty-three percent of these students said they'd been sexiled overnigh...