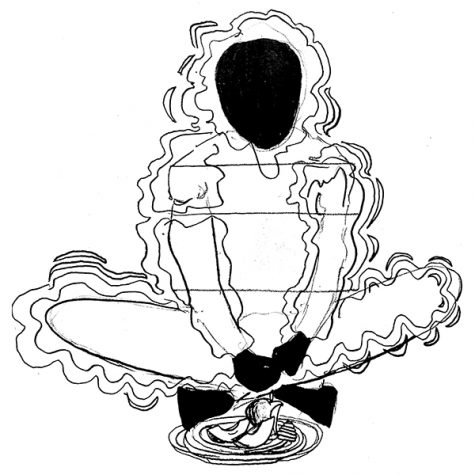 October 25, 2019
Mindfulness is entering the mainstream as trendy, cute and healthy, but being mindful can be a chore to those with busy routines. It's no wonder that because of this, most people monetize the invaluable benefits of mindfulness. Not only are people brushing over the value of mindfulness, but many ...
Katie Brobst, Life Assistant Editor

September 8, 2017
Syllabus week has come and gone. There was a unique atmosphere on UVM's campus. Whether you are dragging your feet to class or are more than ready to finally start the semester, no one expects the first week of classes to be that difficult. The sweat and mania of move-in weekend has ended a...