When "you time" takes a toll on time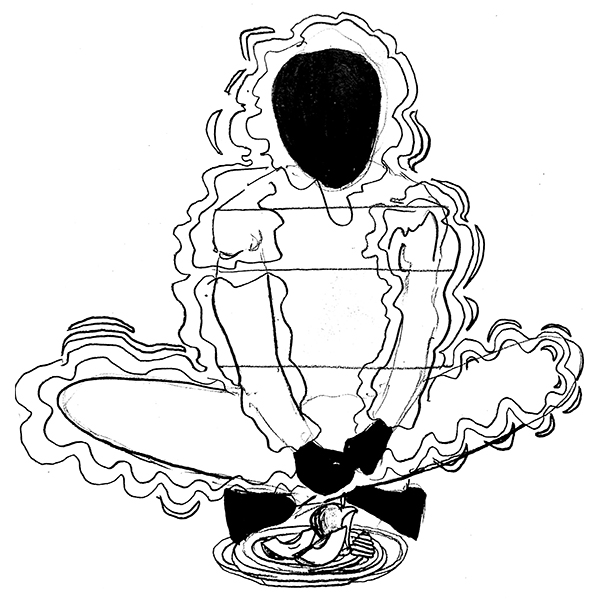 Mindfulness is entering the mainstream as trendy, cute and healthy, but being mindful can be a chore to those with busy routines.
It's no wonder that because of this, most people monetize the invaluable benefits of mindfulness.
Not only are people brushing over the value of mindfulness, but many are also in a rush to make mindfulness a quick half-hour block in their busy schedule.
In these ways, being mindful is becoming more and more of a task no matter the motive behind going through with it, rather than being a beloved part of one's identity.
Narrowing in on college students, we have, well, college. While some students prioritize mindfulness, it takes a backseat for others.
College students go to class, might have sports practices or work 15-20 hours a week. We might have two parties to go to on Friday night or have told our buddy we could go to a movie on Thursday.
And due to whatever internal or external pressure, all of these commitments tend to come before sitting down to reflect on one's own personal habits and demeanor.
Furthermore, practicing mindfulness by meditating or resting is often more mentally challenging than fulfilling social obligations, placing it lower on the to-do list.
In an alternate universe, there would be ample time to sit and reflect in regards to how we operate ourselves everyday.
It is quite important that college students especially have the time and space to focus only on their beliefs, habits, ideas and actions.
Rather than students forcing mindfulness as a chore into their routines, it seems an appropriate safeguard to allow a day to be away from schoolwork and wage-work, and to give oneself just one day to reflect.
After having one of these days recently for myself, I found it relieving to unload the weight of being mindful.
I narrowed my goals and worked to clear the clutter of the mind. With the sometimes shaky mental health of college students in mind, it felt empowering to do some spring cleaning in my head.
Mental health cleansing benefits are well-documented in psychological research studies.
Consistent mindfulness and self compassion lead to  higher long-term psychological wellbeing, according to an April 2012  Journal of Positive Psychology research study.
With this research in mind, it is vital to distinguish what truly is helpful for one's one mind.
Buying overpriced essential oils to diffuse may not heal the mental bruises a difficult week or lasting trauma leave behind. What is more important to give to yourself is the priceless gift of mindfulness.
Making the time to sit down and develop mindful practices like meditating, journaling or just thinking about yourself and not about schoolwork can do a world of good that rushed meditation apps or buying a material treat can't.