Marjorie McWilliams, Staff Writer

October 23, 2020
Williams Hall, home to the Art Department and Anthropology Department, the brick red focal point of UVM's picturesque campus facade, is missing the usual swarms of students on the front steps this Fall. While most students struggle with the challenges of dysfunctional breakout groups and less than...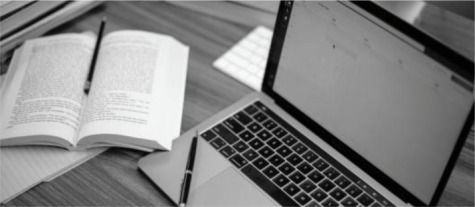 Luke Davis, Staff Writer

October 9, 2020
My phone is on the floor, singing its morning blues. Luckily, I don't have to reckon with rousing my roommate. I'm at home this semester.   Far from all the weekly case reports, campus-wide testing and social distancing, there are roughly 1400 UVM students currently taking classes from home...