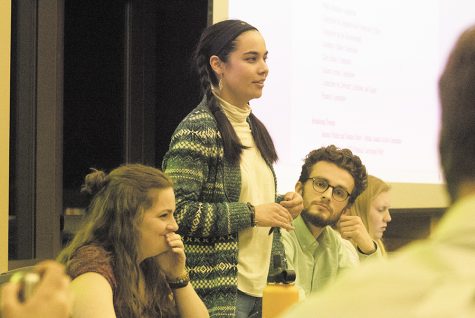 Lee Hughes, Assistant News Editor

April 16, 2019
Students on campus may expect more knocks on their doors following new SGA legislation on canvassing. SGA will be voting to create a working group reevaluating the campus canvassing ban to allow for more involvement in student politics, said senior Maeve McDermott, chair of SGA's Committee on Legisla...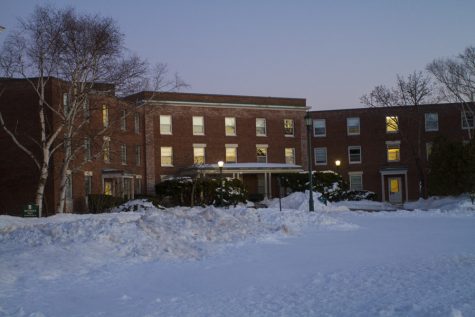 Joey Waldinger and Erika B. Lewy

March 30, 2017
Residents of Coolidge Hall are now used to seeing many police officers walking up and down their hallways this semester. UVM police services began doing community walks at residential halls in February under the direction of ResLife. They were told to respond to vandalism and drug use in Coolidge...