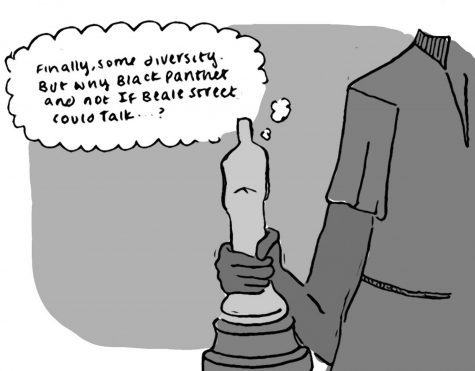 Kim Henry, Senior Staff Writer

February 23, 2019
The Oscars have been in hot water for years. The awards show was surrounded by controversies like #OscarsSoWhite and their record low ratings last year, according to a March 2018 Vanity Fair article.  This year's Oscars is without a host for the first time, and many catagories will be cut from the broa...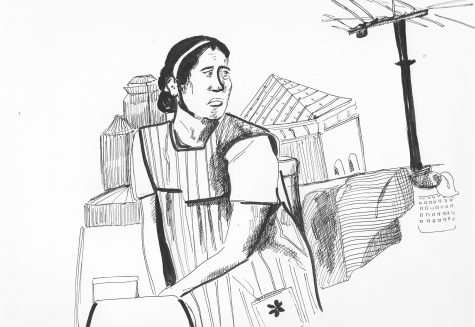 Hunter McKenzie, Senior Culture Columnist

January 17, 2019
I should admit that before I sat down to watch "Roma," I knew almost nothing about it. Holly Coughlan I knew that it was a Spanish language film. I knew that it was in black and white. I also vaguely knew of the soft controversy surrounding the film's distributor, Netflix, that made it available...