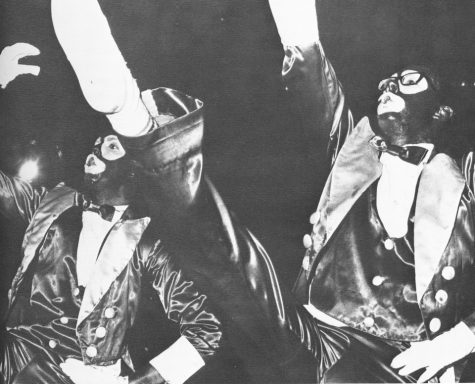 Bryan O'Keefe, Kelsey Neubauer, Cole Wangsness, Ryan Thornton, Meghan Ingraham, Craig Pelsor, and Sarah Olsen.

February 24, 2016

Filed under Enterprise
For 73 years, UVM fraternity members danced in blackface and satin tuxedos during the longest running winter carnival in the country. At its peak in the 1960s, this event, known as the Kake Walk, was held twice over a February weekend in the Patrick Gym in order to fit all 8,000 spectators, according...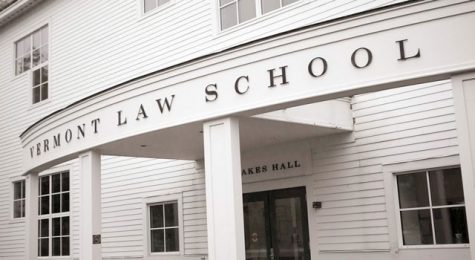 February 3, 2015

Filed under News, News Teaser
A house representative resigned from the UVM board of trustees March 2014 due to a "conflict of interest" with Vermont Law School work group.A Vermont Law School work group was created within the board of trustees in January 2014 but was dissolved in June 2014 because they had "concluded their wor...