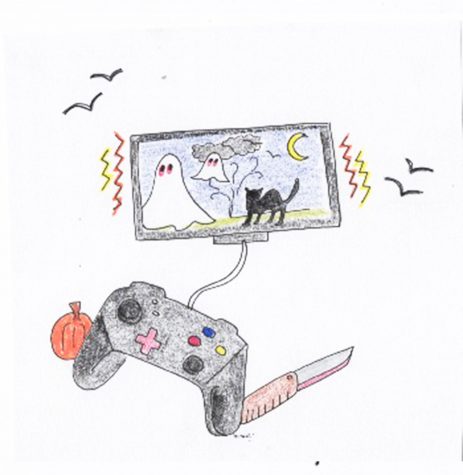 Allie O'Connor, Assistant Culture Editor

November 4, 2018
Monroe Cromis Another year, another Halloween, another excuse to go home, shut off the lights, sit yourself down in front of your TV and break out some spooky video games. You've just survived midterms, so why not subject yourself to more emotional terror? Here's a list of recommendations...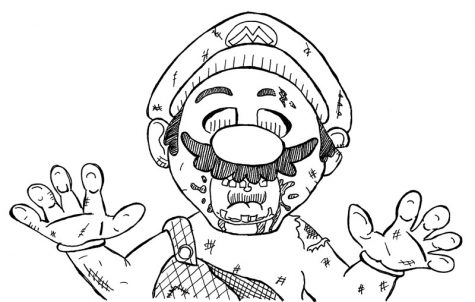 Allie O'Connor, Cynic Columnist

November 2, 2017
Video games are one of my favorite pastimes, whether I want to have fun with friends or wind down after a rough exam. With Halloween coming up, I've compiled a list of games to try out between the spooky parties and candy binges. Make some popcorn, shut out the lights, put Spooky Scary Skeletons...