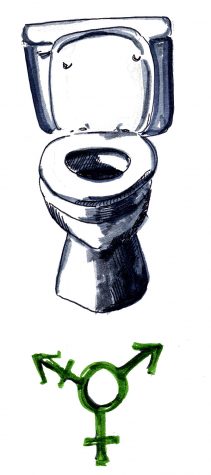 November 5, 2017
Dear Editor, I'm writing on behalf of the UVM Libraries to provide some clarity about the current state of access to gender-free restrooms in Bailey/ Howe Library. John Riedel's Oct. 11 article "Students Call for Gender Inclusive Bathrooms" featured a graphic indicating that t...
John Riedel, Staff Writer

February 17, 2015
With election day fast approaching, candidates said they have been busy registering as many voters as possible. For the Ward 8 seat, UVM alumnus Adam Roof is running against student Brock Gibian, who is taking a semester off from school. For the East District seat, Ward 1 City Council member Selene Co...