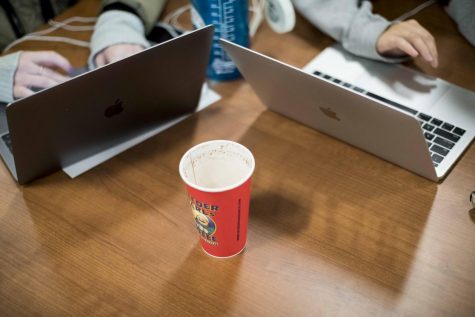 Jean Macbride, Staff Writer

December 5, 2019
Among college students, 70.6% reported that they get an inadequate amount of sleep, according to a study done by the National Institute of Health in June, 2014. At finals time, UVM students at Howe Library have a lot of different ideas about sleep and schoolwork. Sophomore David Lindholm said tha...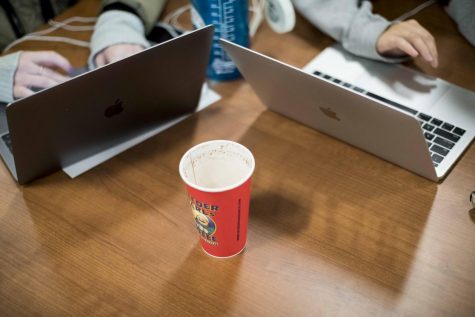 Natalie Charron, Staff Writer

December 5, 2019
With finals approaching, students are turning to caffeinated drinks in an attempt to summon the energy to cram. Several students at 10:30 p.m. Nov. 19 were at Howe Library for a late night study session, typing on laptops and scribbling in notebooks with Speeder & Earl's coffee cups sitting on their ...