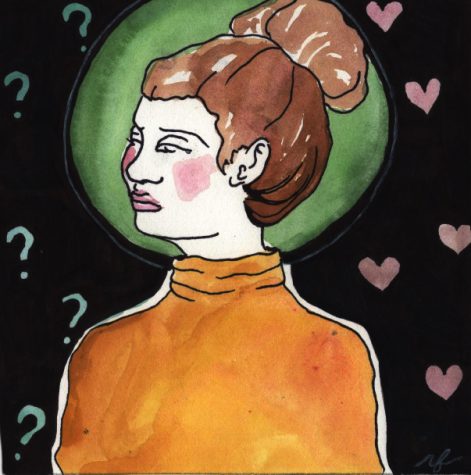 November 16, 2018

Filed under Opinion
Social media has consumed young people and has changed the way we communicate. From the moment we wake up to the moment we go to bed, we are submerging  ourselves into the digital world, oblivious to what is going on off our screens. Fifty-one percent of people ages 18 to 24 said that it would be ...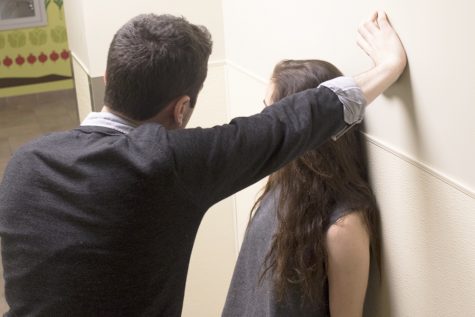 February 24, 2016

Filed under Campus Life, Life
Despite progress towards gender equality, there are still many areas where men and women are held to different standards. One such place, even on our own campus, is the bedroom. 2013 studies by Susan Sprecher of Illinois State University have shown that "both men and women considered casua...