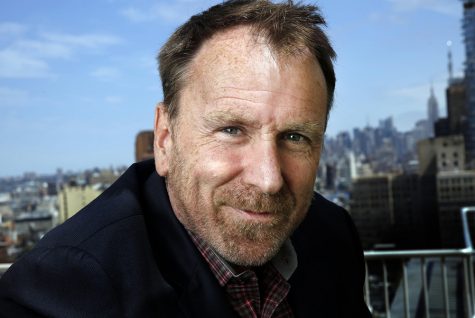 Dahlia Maleh, Staff Writer

December 1, 2017
Native New York comedian Colin Quinn is bringing some of the Big Apple to where apples are grown. Quinn, who was born and raised in Brooklyn, will be performing at Higher Ground Dec. 2 as part of his One In Every Crowd Tour. His satire filled Twitter has made him a hit with users who understand...
September 14, 2015

Filed under Opinion, Opinion Editorials
I received a message late one night from my friend Ilyssa, explaining to me that a young well-known comedian named Demetri Martin would be performing at the Athenaeum Theatre in Chicago.Given my infatuation with stand-up comedy, I found myself buying the ticket almost instantaneously.The decision wa...