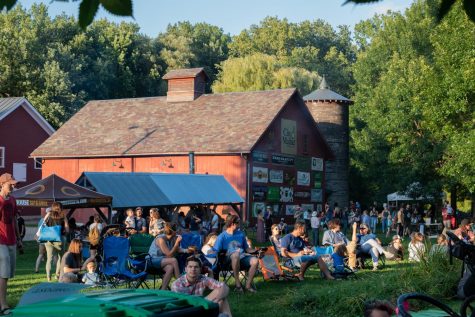 Meredith Rathburn, Staff writer

September 5, 2019
Walking around Summervale reminded me of the classic film "Footloose," with the rustic barn and twinkle lights, the small town energy and folk music.  With the smell of apple cider and flowers in the air, families and farmers gathered for a celebration in support of the vibrant agriculture...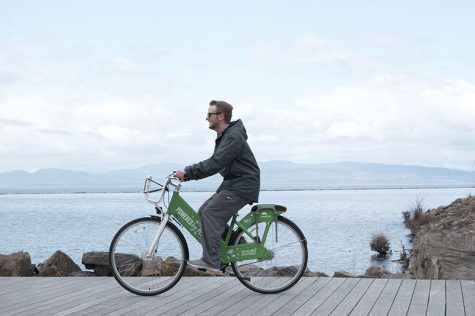 Jean MacBride, Assistant Summer Editor

July 1, 2019
If you feel like the Burlington Farmers Market and the Arts Riot Truckstop are becoming tourist traps, then consider giving these lesser-known events a try this July. The Guerilla Queer Bar Takeover, The North End Ramble and The Summervale Kickoff all offer unique experiences while still promis...