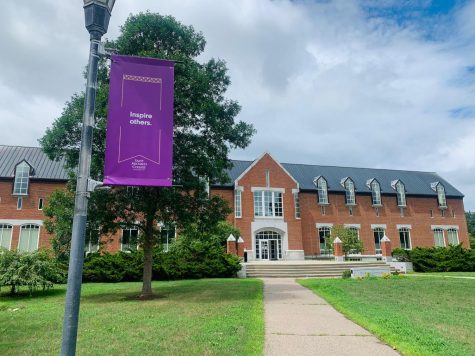 Lila Cumming, Cynic News Reporter

October 27, 2020
Less than three miles from UVM's campus, Saint Michael's College in Colchester is confronting a COVID-19 outbreak, prompting school officials to move to entirely remote learning for the time being. 29 students have tested positive for the virus since Oct. 9, according to Saint Michael's College...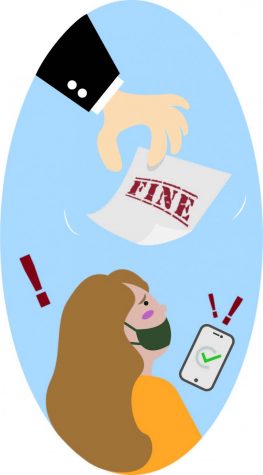 Sophie Oehler, Opinion Columnist

October 14, 2020
The French have a saying: con comme ses pieds. It means "stupid as the feet", and it essentially encompasses my personality.  I forgot to take my COVID test. It was a lapse in brain function, and will surely join the ranks of regrettable moments in my life that I wish had gone very different ...