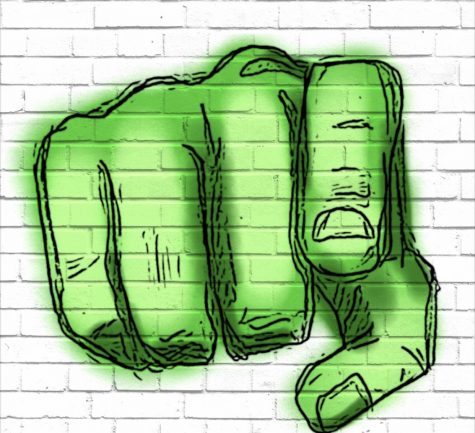 March 30, 2019
Administrators seek to discipline me and eight other students for speaking during a protest at Waterman. Their actions are baseless, hypocritical and an assault to freedom of speech. Administrators claim our protest harmed the community, citing the definition of "disruption" under UVM's poli...
Lauren Schnepf, Assistant News Editor

October 9, 2017
UVM police services has cited a continuing education student after reports of violent racial slurs on campus. Administrators sent a campus-wide email Oct. 2 stating that threatening and racist language had been directed toward "African American students and general diversity initiatives at UVM....