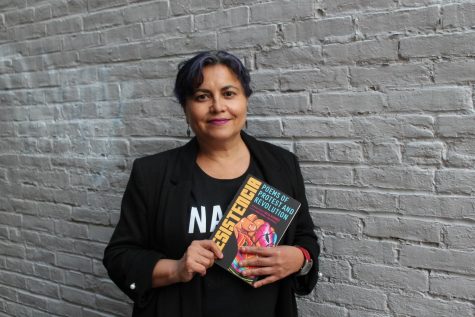 Moirha Smith, Culture Staff Writer

September 30, 2020
Throughout Tina Escaja's career, she has expressed her feminist views through spoken word, virtually and in-person.  Tina Escaja is a Spanish professor and director of the Gender, Sexuality and Women's Studies department. On September 20,  Escaja and co-editor Mark Eisner released a book th...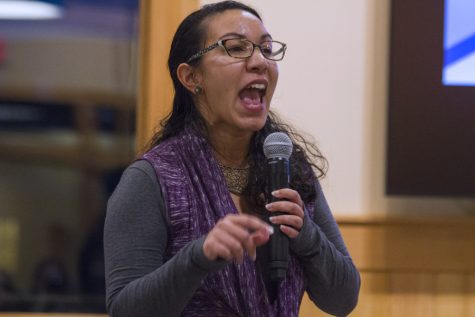 Lauren Schnepf, Senior Staff Writer

May 1, 2017
The UVM Alumni house was filled with around 80 people of different genders, ages and races for the third annual Women in Leadership Summit. Tables were scattered with forgotten, half-eaten plates of food. Attendees instead chose to focus on the speakers in front of them and fellow a...