Lindsey Imhoff, Staff Writer

December 8, 2018
"I thought I couldn't do what I wanted to do in life, which was be a scientist, because I wasn't good at school," Donna Toufexis, associate professor of biobehavioral psychology, said. This semester, Toufexis is teaching Women in Science, a sophomore Honors College seminar, for her third ti...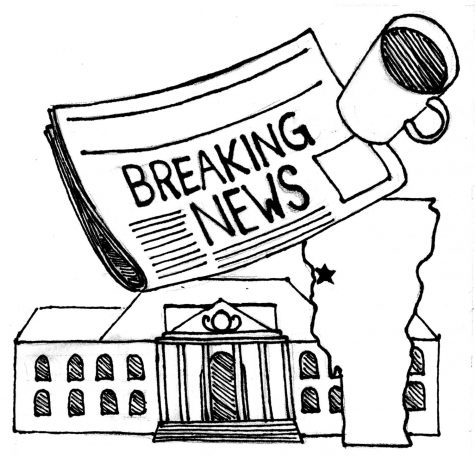 Sawyer Loftus, Assistant Breaking News Editor

November 13, 2018
UVM has appointed a new dean for the Honors College following the interim dean's movement toward stepping down. President Tom Sullivan announced to the UVM community Nov. 13 through email that Associate Professor David Jenemann will be the next dean of the Honors College. Jenemann is teaching...