Associate professor tapped as next Honors College dean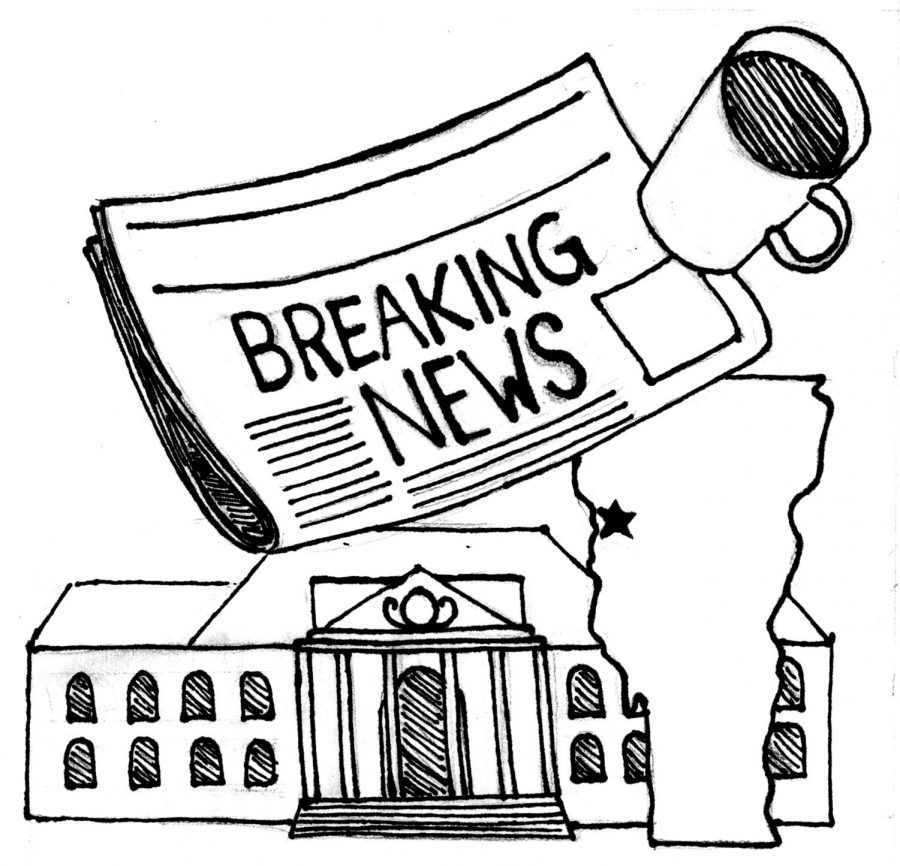 UVM has appointed a new dean for the Honors College following the interim dean's movement toward stepping down.
President Tom Sullivan announced to the UVM community Nov. 13 through email that Associate Professor David Jenemann will be the next dean of the Honors College.
Jenemann is teaching in the English department and is expected to take over as interim dean Jan. 1, 2019, according to the email.
If Jenemann is promoted to a full professor role during the spring semester of 2019 he will take over as dean of the Honors College permanently, according to the email.
Jenemann has served the University since 2003. He was the director for the Film and Television Studies Program and currently is the Co-Director of the Humanities Center, according to the email.
Previously Jenenmann served as acting dean in 2017 when current dean Lisa Schnell was on sabbatical, according to the email.
About the Writer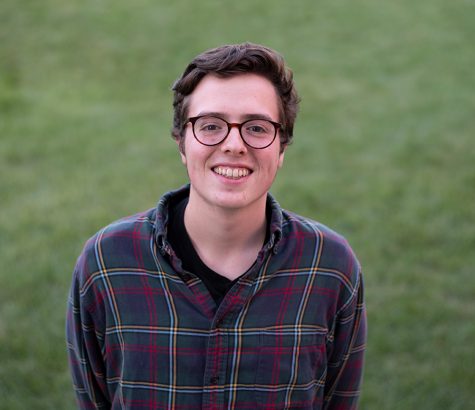 Sawyer Loftus, News & Sports Editor
Sawyer Loftus is the News Editor for the Vermont Cynic. He is a junior History major with a passion for News. This past summer he was an intern in the...